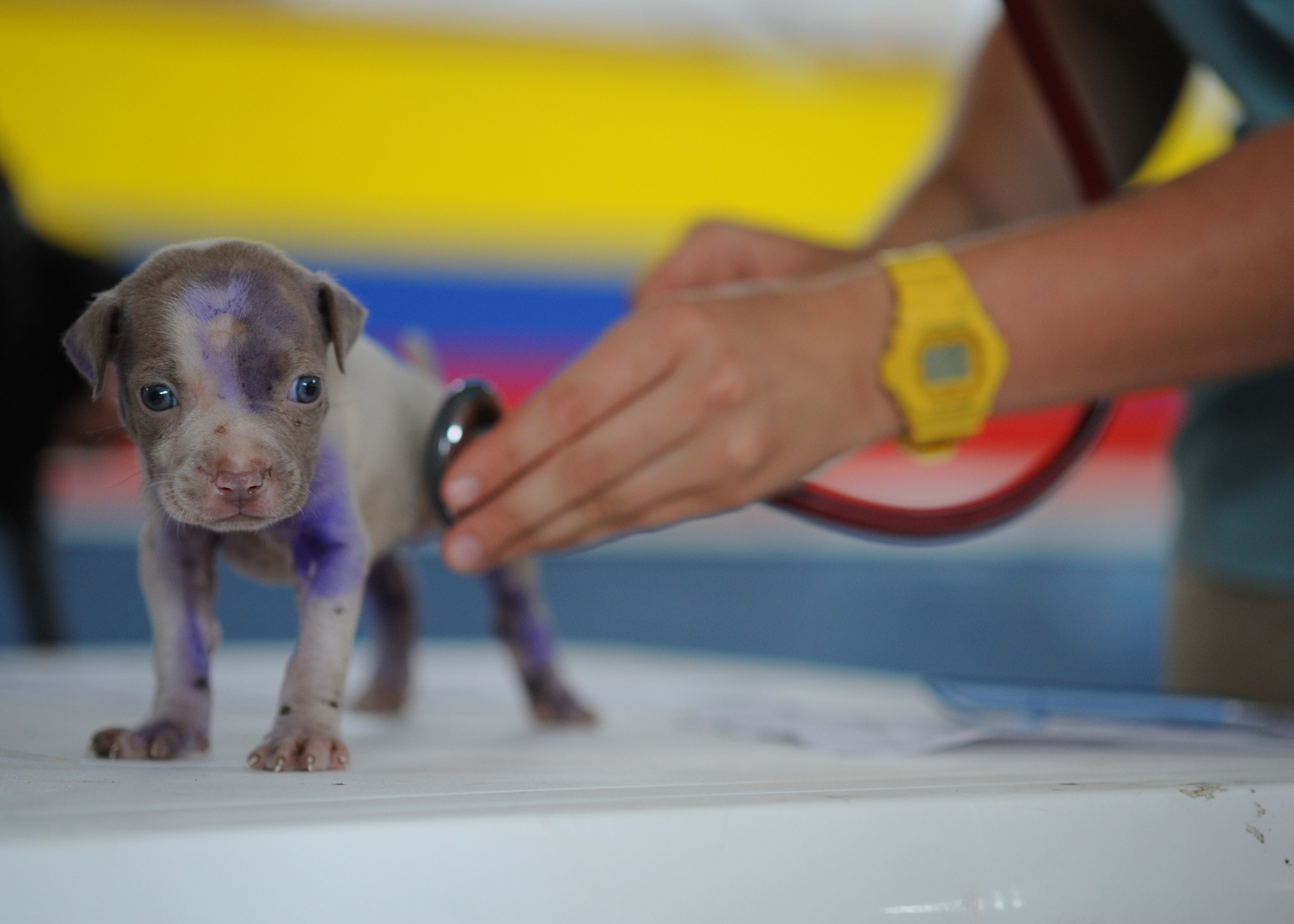 In my time here at PetDesk, I've heard countless practice managers and veterinary clinic owners ask which is the better option: Client acquisition or client retention?
Great question!
We're all attracted by the allure of fancy marketing packages -- radio spots, feature pieces in local publications, billboards towering over highways. They're all nice things to have.
On the other side of things, marketing with a focus on client retention is decidedly less glamorous. But which of these two should you focus on? Should you market to your existing clients or should you focus on marketing aimed at acquiring new clients?