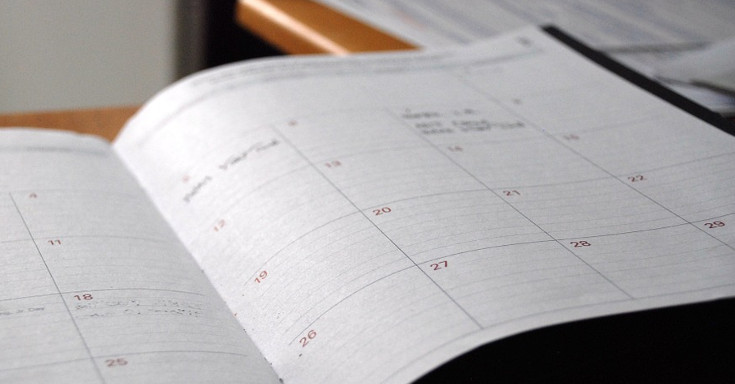 How do you make sure your appointment book is full? Do you offer promotions when you anticipate slower-than-usual months? Do you send out additional reminders for annual checkups and vaccinations? Or, do you prefer to sit back and appreciate some downtime at work?
While more downtime is nice, it's doesn't beat having a full appointment book. For veterinary clinic owners out there, a full schedule means your practice is operating at maximum capacity. Work the same hours, bring in more revenue. Sounds like a good deal.
How do you get there? Forward booking.