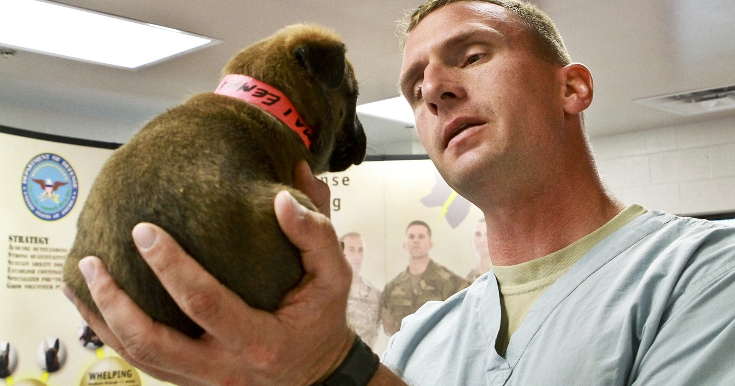 No-shows are the bane of any appointment-based service industry. In the veterinary industry, AAHA reports a 9% industry-wide no-show rate. For roughly every 10 to 11 appointments you have per day, one won't show. In the 250 working days ahead in 2017, your practice would experience 225 no-shows.
That's a lot of money left on the table.
The problem with no-shows? Valuable appointment slots being used for naught when paying customers are patiently waiting for an opening.
Let's take a look at your typical scenario: Client calls in. Client requests appointment. You schedule the client at a time that works for both of you. When the time comes to see the patient, they don't show. These are costly losses that affect every veterinary practice across the country.
With this being such a prevalent problem, it makes you wonder why clients no-show. Are there ways you can prevent no-shows? Yes, but it's important to note why they happen in the first place. Also, take comfort in knowing there are a few practices you can follow to best avoid no-shows.
Are you ready to find out why clients get cold feet and learn what you can do to prevent no-shows? Let's find out.