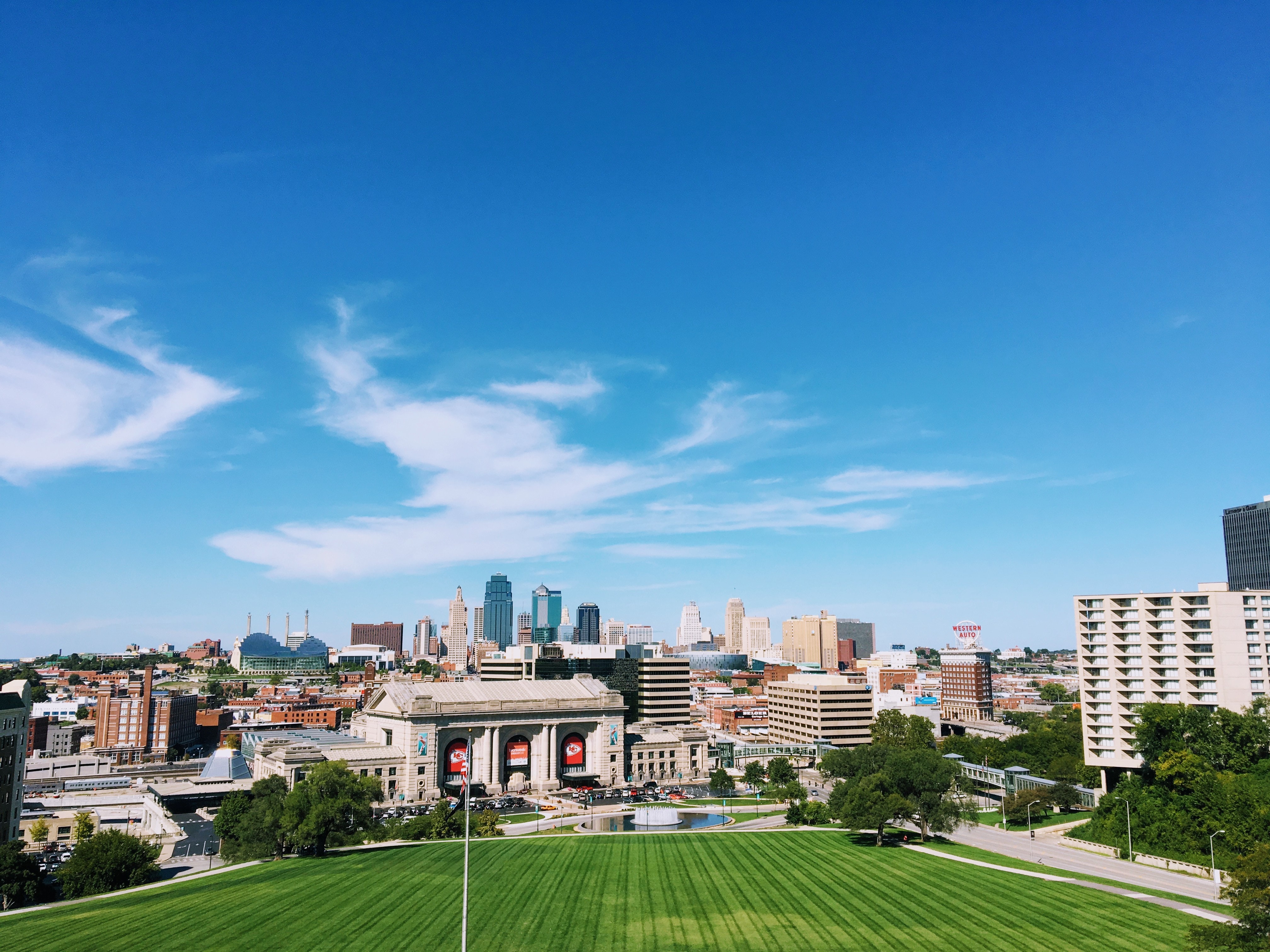 Fetch Kansas City is one of our favorite events to attend! Not only do we get to spend a few days learning from industry professionals, but we get to experience the sights, the sounds, and the delicious food (especially the BBQ!).
As most know, CVC is now Fetch, a dvm 360 conference. Aimed to help veterinarians and those within the vet space with an innovative way to gain their continuing educational credits, the goal is ultimately to help veterinary professionals with the tools and strategies they need to provide the best care for animals. Whether that's finding new software that can help your staff efficiently or learning about specialty procedures, Fetch will have that for you. And let's not forget all the free swag you can get - PetDesk will have a free gift waiting for you at booth #1511 if you sign up here.
While all of this is great, sometimes it's good to take a step outside and explore a bit, which is why we've compiled this guide for you.