Customer Success can often be roped into, or confused with, Technical Support/Customer Service. I mean, they both have "customer" in the name, right?
Honestly, both departments and functions are important in providing the optimal customer experience. The biggest difference of the two can be summarized in two words: proactive vs. reactive.
---
Customer Success is proactive while Technical Support (aka Customer Service) is reactive. Customer Success' primary focus is coaching customers to use the tools provided to impact their business in a positive way. Technical Support is focused on helping customers overcome obstacles. Support specifically handles identifying and resolving product usage issues. For example, Customer Success would review why and how the Compliance Report is a revenue generating tool. Technical Support can verify your clients sync and troubleshoot any irregularities.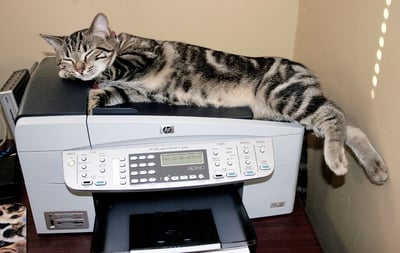 At PetDesk, we give our customers the best solution in the space and also want to reward them with two great teams, Customer Success and Technical Support. We want to be the best partner we can with our clinics. We aim to fulfill our vision to generate 10 million additional years of pet life over the next ten years... and have the data to prove it!