Totally paw-some gifts to give your cat, to that feline fancier you know, or that terribly cute and spoiled kitten that's destroying all your human belongings.
---
Let's start with the simple stuff... we've yet to meet a cat that doesn't have fun with Da Bird!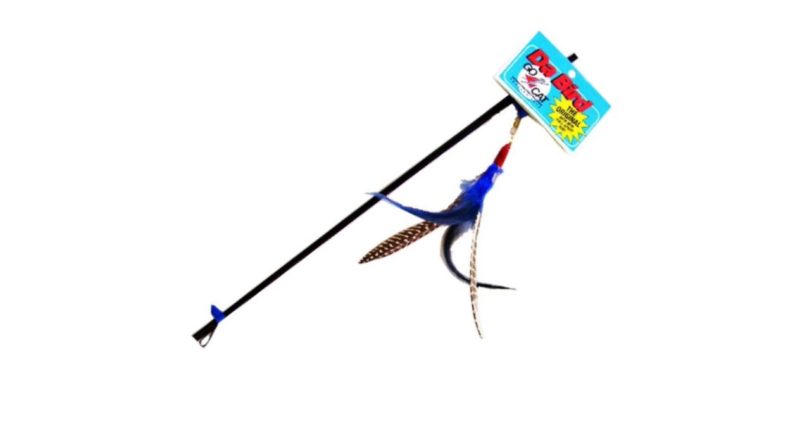 PetPartner Account Managers swear by this thing. With just shy of 5,000 Amazon reviews and 5 stars... this thing ain't no joke!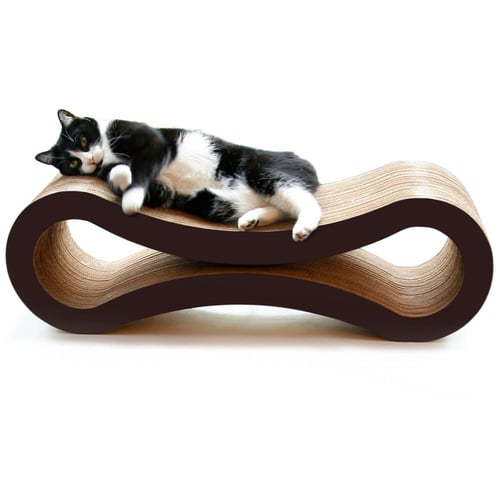 We always want to take our cats places... we're assuming they'd like to come, of course. This carrier allows you to have Fluffy accompany you on adventures (presumably to space given this design).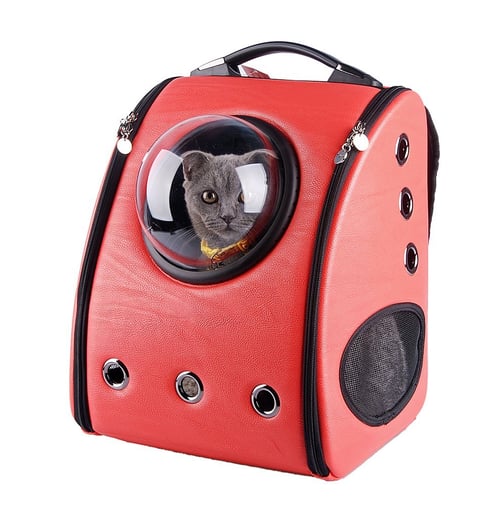 Unsure what accessories you need for fancy events?? Try a "cattoo"!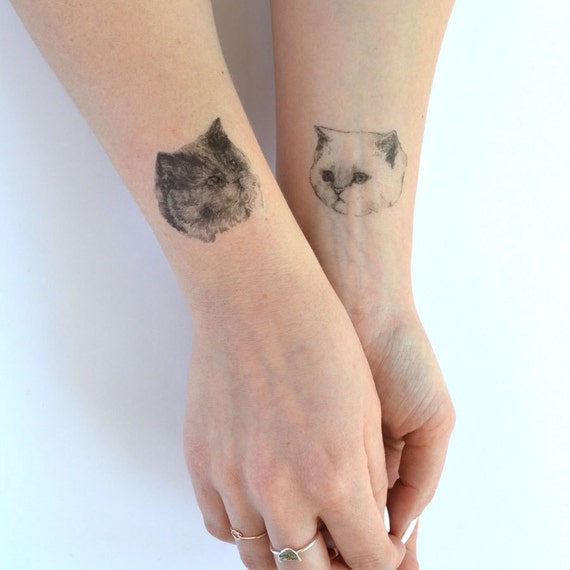 A 90 minute loop of nature that'll make your cat flip out with joy. Getting both hummingbirds and chipmunks together in the same shot makes for a-meow-zing kitty television.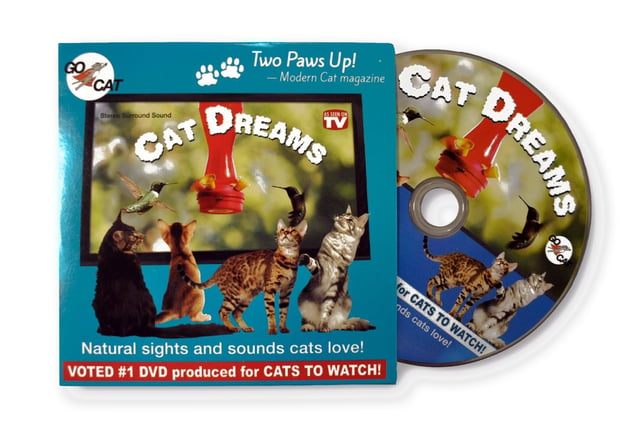 Cats and Star Wars and that's all that matters. Mew or mew not, there is not try. Relatedly, you can help your cat fight the temptation of The Dark Side by dressing him him in this Yoda hood.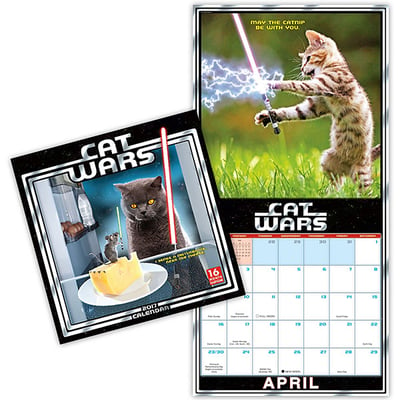 Everybody knows cats are obsessed with windows. Windows are TV for cats. Now you can help your feline friend be (even more) lazy as they stare outside!
Here's some rules you can understand: the player with the most cats WINS THE GAME (just like in real life, right?)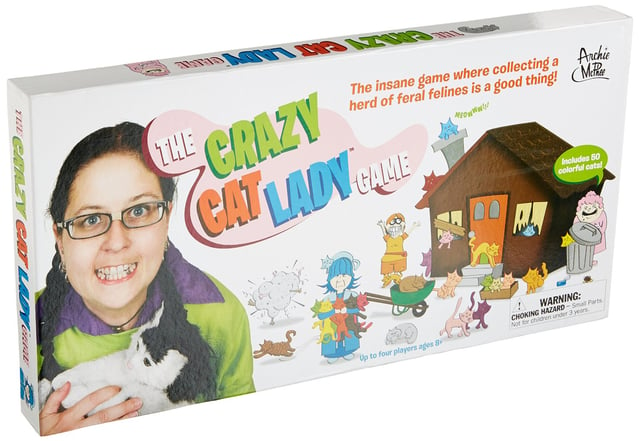 Light the wick and watch this cute little kitty become a fearsome burning skeleton kitty. Since everybody's cat has that split personality... it just makes sense!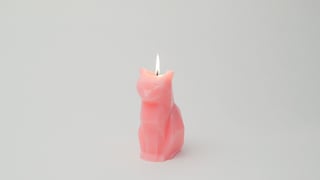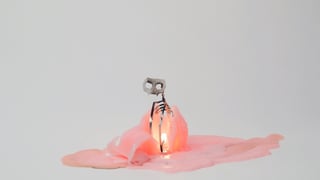 Transform stray balls of fluff (plus other materials) into creative crafts! Use your furball's furballs to make something... really anything you make from this fluff is impressive...
Don't forget the ONE THING ALL CAT OWNERS NEED: lint rollers.