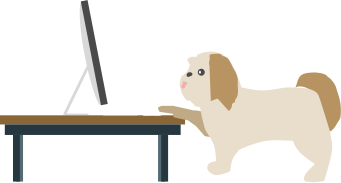 The New Year means it's that time again. Time for planning, organizing, and most importantly, taking advantage of the PetDesk 2018 Pet Holiday Calendar!
Since you loved our Pet Holiday Calendar so much last year, for this year's edition we decided to take it up a notch and provide you with a monthly printable version you can put around your clinic or home.
To access your printable calendar with all of the Pet Holidays, just click on each of the months below:
National Walk Your Pet Month

Adopt A Rescue Bird Month
Pet Dental Health Month

ASPCA Adopt-A-Rescue Rabbit Month

Humane Society of the United States Spay/Neuter Month

National Cat Health Month
Poison Prevention Awareness Month

Adopt A Rescue Guinea Pig Month
National Heartworm Awareness Month

American Red Cross Pet First Aid Awareness Month

ASPCA Prevention of Cruelty to Animals Month

National Adopt a Greyhound Month

Prevent Lyme Disease in Dogs Month

April 1-7: International Pooper-Scooper Week
National Pet Month

Chip Your Pet Month

Animal Guardian Month

AKC Pet Cancer Awareness Month

May 7-13: National Pet Week
Adopt A Shelter Cat Month

National Pet Preparedness Month
Dog House Repair Month

Lost Pet Prevention Month

Pet Hydration Awareness Month
August 5-11: International Assistance Dog Week
Happy Healthy Cat Month

Pet Insurance Month

Animal Pain Awareness Month

Guide/Service Dog Month
Adopt A Shelter Dog Month

National Pet Wellness Month

National Pitbull Awareness Month

National Service Dog Month

1st week of October: National Walk Your Dog Week
ASPCA Adopt a Senior Pet Month

National Senior Pet Month

Pet Diabetes Month

Pet Awareness Month
Keep Your Pets Safe and Warm Month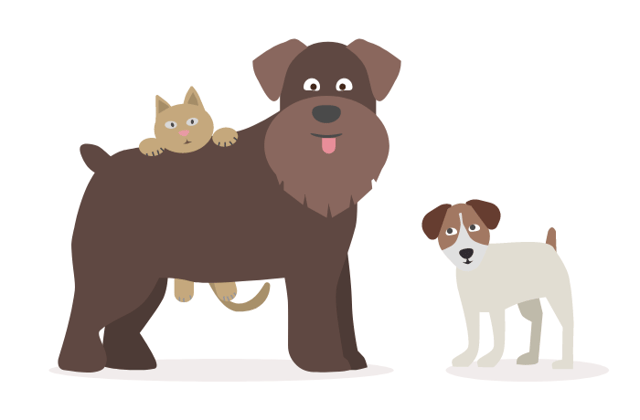 We've got our pawsome year planned out, and now you do too!