My brother is a miles-per-gallon nerd, it's one of his (endearing?) quirks. In a tiny book, he marks the number on his odometer religiously at each fill-up station he's been to. He does some quick math on the number of gallons he's filling up, and then writes down the money spent per mile driven. Long story short, he does math.

---
Last time I talked to him, he showed me his tiny book, and his last three fill ups have been twice as expensive per mile driven as his average overall! Twice! He was understandably frustrated.

You know what I asked him? When was the last time you checked your gas tank for leaks?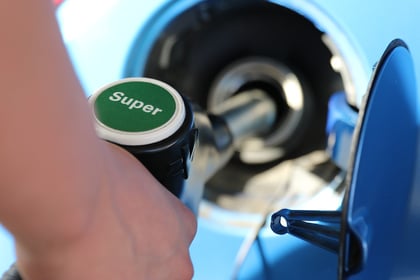 Veterinary clinics have this exact same problem. They're seeing their money spent per client visit growing, and growing, and growing. So these practices focus on bringing more new clients into their practice to go the same distance. But the reality is, they don't need to prioritize gassing up if their tanks are leaking.

Before you begin to think about new clients, are you thinking about all those return clients leaking out? If you're still sending postcards and some emails, you should take another look at your retention numbers. Make your fuel stretch (aka. make the most out of your existing clients)… check your gas tank and focus on keeping what what already have.