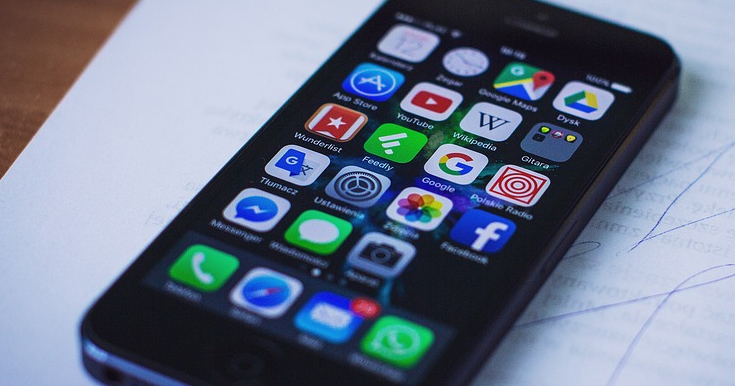 Source: Pixabay
In 2016, 27% of small businesses planned on investing in a mobile app. That's a sizable portion of what's commonly referred to as the "Backbone of America."
For veterinary practitioners who are part of this sample, you've got your work cut out for you. Researching new technology is difficult. In fact, with the amount of options available, you're bound to leave your research phase a bit perplexed as for which direction to go. Thankfully, we're here to help. And, while the end decision ultimately falls on you and the needs of your practice, we think a breakdown of the two can help you in your journey.
Without further adieu, let's take a look at our breakdown.
Read More
Topics: App