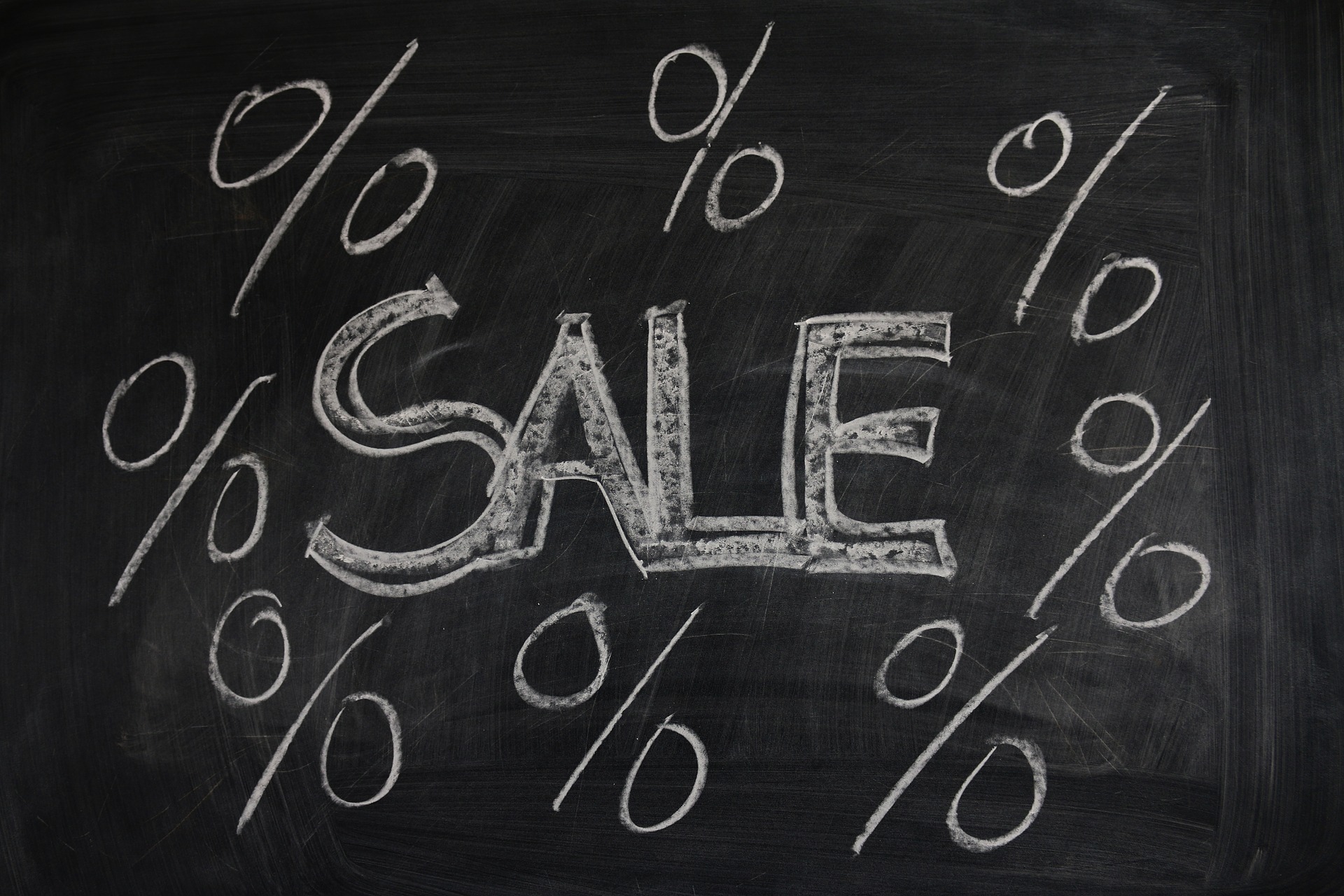 Are you trying to grow your veterinary practice through promotional marketing? It's not easy -- at least, writing promotional messages to your clients isn't easy.
Think about how many dental cleaning appointments your clinic sees in February. The only way your clients know (and remember) is through your promotional outreach. Email and in-app messages are your only two existing marketing channels for promotions. With that in mind, can you afford to send poorly worded messages that result in lost client interest? Bad messaging practices can hurt your clinic's bottom line.
Read More
Topics: Tips, Mass Messaging, PetDesk, Dashboard
We're all subconsciously trained to tune-out solicitations and spam. Think of the last time you checked your email inbox -- $50 off this, 30% off that. We get it and we're still not interested.
Your clients are the same. Impersonal, automated messages are bad. Clients simply don't like getting them, plus they'll tune out these messages. Worst case scenario? They open these emails, hit the junk button, and never see an email or awesome offer from that company again. Ouch.
You don't want to be one of those companies. No one does.
Read More
Topics: Tips, App, PetDesk, Email, Dashboard, Spam, Messaging