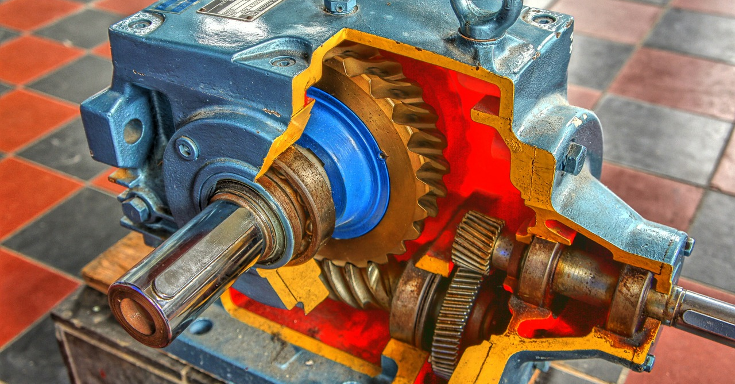 Every business is composed of various cost centers and revenue generators. While the proper term for revenue generators is called profit centers in finance or accounting, we'll stick with something simpler and more accessible for the sake of this post.
Your veterinary technicians, kennels, or other "service departments" within your organization? They're important pillars of your practice and contribute to your profits. They are revenue generators. However, there's something much smaller, cheaper, and likely unexpected at your practice that's equally as important to your revenue.
What is it? Postcards. Well, postcards and a few other things. Let's find out why.