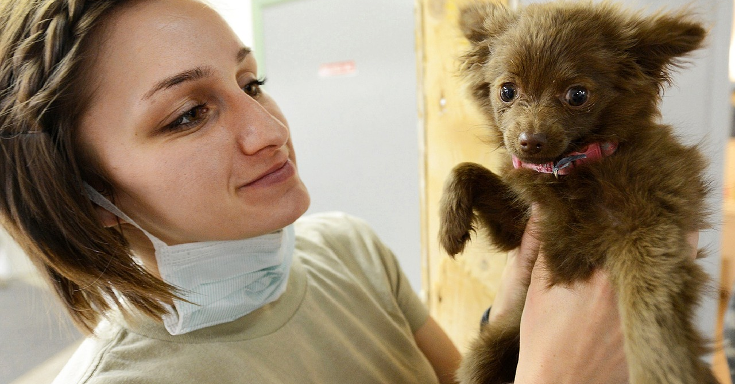 ---
While the postcard has been around for ages, it's quickly becoming a thing of the past. This is big news when you consider the historical significance of the postcard. For centuries, mail was the de facto method of communication, regardless of class, social standing, or geographical location. Only since the advent of new technology has mail become less important and overall less effective.
For those of us in the veterinary industry, this presents an interesting dilemma. Year after year, we face rising postage costs. This normally wouldn't be an issue -- if people still read postcards. The read rate of postcards, or the percentage of people who both open and interact with a given piece of mail, sits at 25%. For every 4 you send to your clients, only one of them is being read. Given the rising cost of postage, you're not getting a great return here.
Now, imagine how many clients are actually taking an action by calling to schedule. Is the entirety of that 25% that read your mail scheduling appointments? No. Therein lies the problem.
Inside of every problem, however, lies an opportunity.
Today, we have more communication tools than ever at our disposal. Mobile technology has exploded in popularity and changed the landscape of communication methods. Everyone has an email address and we walk around with small computers in our pockets. Both of these present ample opportunity to reach clients in new ways.
It's also the way your clients want to be reached.
Let's find out which channels are out there and what they can do for your veterinary practice.