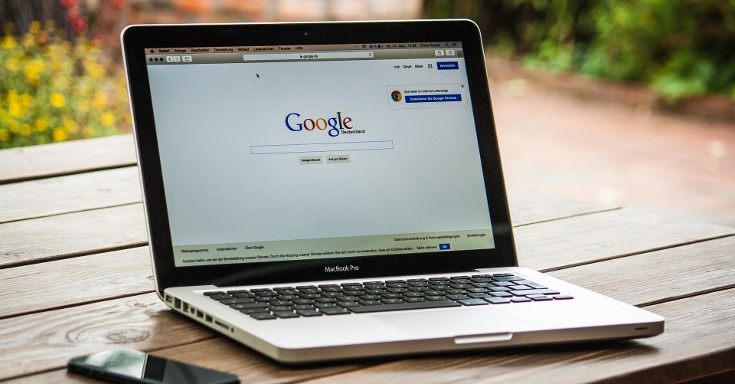 ---
Think you know how clients search for your business? Think again.
The way we use the internet has changed. Gone are the days of tailoring Google searches by SEO keywords and phrases. Today, people search in ways more similar to speech. People are more likely to search for best beef kebab nearby and Google will show them the best places to find Mediterranean food in the area. Pretty smart, huh? As a result, however, the way we approach and interact with local businesses has changed.
The result is a more accurate, user-friendly search result that benefits you -- local businesses. In this new world of hyper-intelligent search engines, how are pet owners searching for veterinary clinics? More importantly, how can you best position your practice?